April 28, 2022
Posted by:

Adrian James

Categories:

Blog, Careers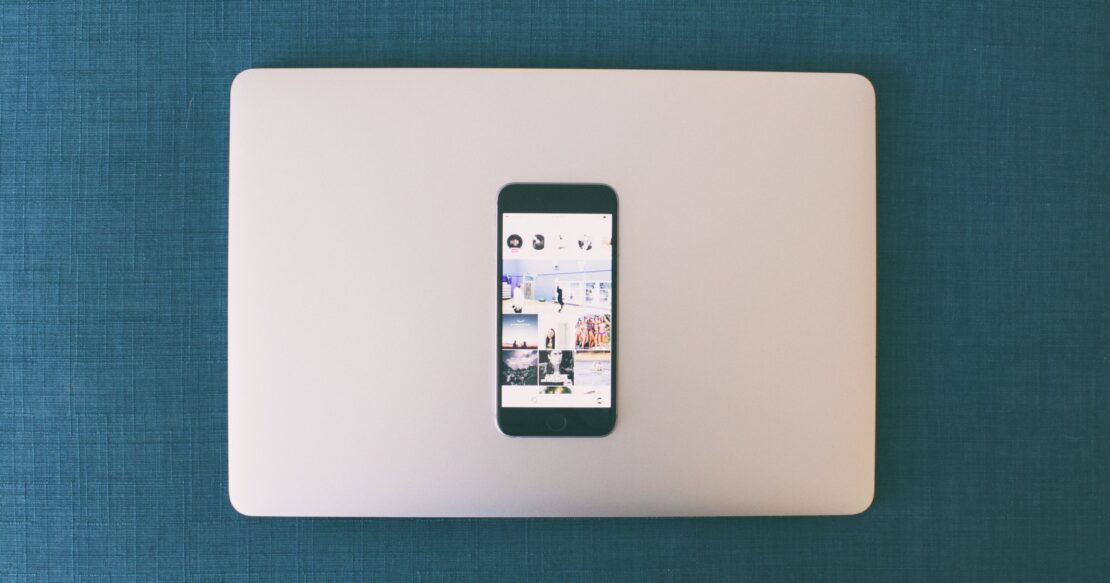 What is one thing that should be included in a social media scope of work, when retaining someone to manage social media for your company?  
To help you frame your social media scope of work, we asked CEOs and social media managers this question for their best insights. From brand or sales-oriented content to SEO and campaign management, there are several things you may include in the scope of work for the social media manager you retain for your company.
Here are eight things to include in a social media scope of work:
Brand or Sales Oriented Content
Consistent Alignment of Your Brand With Media
Your Reputation and Brand Recognition
Planned Content Calendars
Follower Engagement and Comments
Robust Reporting Infrastructure
Influencer Marketing
SEO and Campaign Management
Brand or Sales Oriented Content
The development of a social media scope of work will vary depending upon your company and its size. The scope of work should be broad enough to give the person managing your social media enough freedom to be creative while being narrow enough to ensure you get the results you expect. Setting up a social media scope of work involves two steps: (1) figuring out what type of content you want the person managing your social media to create and (2) determining how you want them to handle customer service issues on social media.
The content created by a person managing your social media can be either "brand" or "sales" oriented. Brand-oriented content establishes a brand identity by aligning the content with that identity. Sales-oriented content has a specific call to action — to buy something, for example, or visit your website or store. You'll want some mix of both types, but your scope of work needs to specify which is which.
Muskan Rai, Web Hosting Advices
Consistent Alignment of Your Brand With Media
Your social media cannot be a free-for-all. For instance, the person you hire to manage your company's social media needs to be well-versed in your brand and what the tone, style and voice of your brand is. Your social media presence needs to be in full alignment with your brand presence, as they are literally and figuratively one in the same. Inconsistency between the two will be confusing and seemingly unprofessional to your customers.
Bradley Hall, Sonu Sleep
Your Reputation and Brand Recognition
I've been a Marketing/Business consultant for many years, and have tried to outsource my own social media as well as for my clients. The consistent issue I've come across is that the "experts" promise that they can guarantee more engagement, etc. The problem is, I do my own due diligence, as everyone should, and if their own social media is lacking traction and engagement, why would you trust them with yours? Get referrals!
Another big one for me is values. I've interviewed a few people who don't really take the time to understand who I am as an established Brand in order to uphold that. As entrepreneurs, our brand and reputation is everything so ensure you are aligned with someone who understands that and can represent you in the light that serves you best. For now, I'll continue to handle my own, but if this isn't a core skill, outsource it with someone who checks all the boxes.
Leeanne Gardner, Unbridle It, LLC
Planned Content Calendars
Those handling social media efforts for your company should be organized and able to plan content calendars ahead of time (at least by a week if not a few weeks). While on the surface, social media may not seem too difficult, it can take a lot of time to come up with an engaging social media post. Therefore, staying ahead of schedule is crucial, because procrastinating can lead to social media content that lacks in quality.
Drew Sherman, RPM
Follower Engagement and Comments
Hiring a social media manager is a great support to your business, whose scope of work should include a measure of time allotted for engaging with followers and comments in real-time. Batching content, designing, and scheduling social media posts in advance is valuable, but sustainable engagement with brand followers is a two-way street. When your social media manager makes time throughout the day to reply to DMs, like and comment on your company's behalf, you can be sure to connect with your audience while optimizing your investment in this role.
Tommy Chang, Homelister
Robust Reporting Infrastructure
When it comes to the social media work your company needs, make sure you're clear about the scope of work. You need to know what exactly will be included in your contract with the individual or company that is managing your social accounts. One of our recommendations to include in the scope of work is outlining the reporting infrastructure. Many businesses that fall flat with their social strategy tend to not have KPIs they can improve their strategy around. By setting up a reporting system from the start, you're setting clear expectations for your company and the individual managing your social media accounts.
Nick Cotter, newfoundr
Influencer Marketing
Influencer marketing is an effective way to generate the most sales and needs to be included in a social media scope of work. Influencers can promote products to a larger audience versus posting on one singular business account. By combining the two for a social media giveaway or a collaboration, all parties have the opportunity to maximize exposure and sales. If the audience is interested in the brands and influencers participating in the collaboration, they'll purchase more products from those brands in the future, thanks to word of mouth referrals being the most trusted form of marketing to date.
Jodi Neuhauser, Ovaterra
SEO and Campaign Management
Social Media is all about creating brand awareness, brand recognition and brand reputation. Mostly, social media professionals are not given the opportunity to work on core and technical SEO activities. I believe this is the biggest hurdle in career growth. Many times due to regular posting and following a content calendar; there comes a point which requires social media detox. To avoid such scenarios, employees must be aligned on projects that improve their technical and analytic aspects.
Therefore, to retain your social media employee, firstly value their creativity, trust them and their work. Secondly, let them explore new tools. And, thirdly, involve them in activities other than Social Media such as google ad campaigns, SEO or much more.
Hima Pujara, BugRaptors

Terkel creates community-driven content featuring expert insights. Sign up at terkel.io to answer questions and get published.