PARTNERING COMPANIES
Thank you to the AMA Phoenix sponsors and supporters, who help us fulfill our mission.
Our Sponsors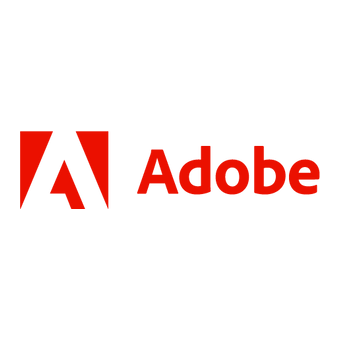 Creativity is in our DNA.
Our game-changing innovations are redefining the possibilities of digital experiences. We connect content and data and introduce new technologies that democratize creativity, shape the next generation of storytelling, and inspire entirely new categories of business.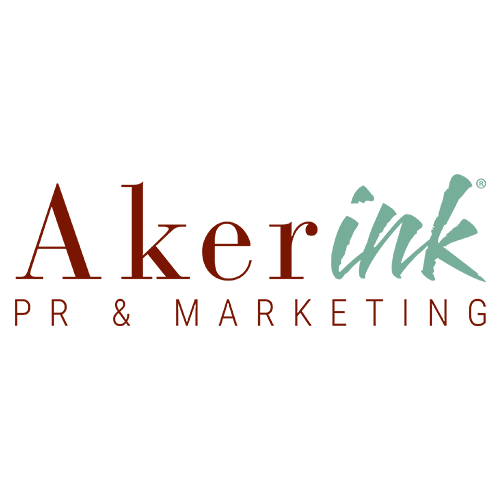 If you can think it, we can ink it!
Founded in 2007, Aker Ink is a full-service PR and marketing firm that helps companies of all sizes grow their business, reach new customers and increase brand awareness. Our approach is thoughtful and strategic, blending digital and traditional forms of communication to ensure the right people get the right information at the right time. We know every organization faces different challenges and opportunities that shape its position in the marketplace. That's why we take the time to truly understand your business and industry, assessing the current state of affairs to develop a multi-faceted strategy aligned with short- and long-term goals. Ahead of execution, we ensure the appropriate infrastructure is in place to support all PR and marketing efforts and that appropriate measurement tools are mobilized to give accurate, real-time results along the way. Aker Ink is certified as a Women's Business Enterprise by the Women's Business Enterprise National Council.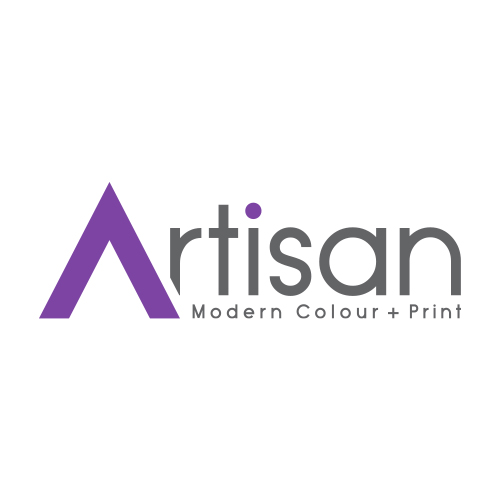 More than printing. We're Artisan.
Our goal at Artisan Colour is to be a true business partner as you build your company's brand. From custom ordering to timely delivery, Artisan is with you every step of the way. Our commercial printing company is big enough to deliver what you need, yet still provides the personalized service you deserve. As a print shop, Artisan offers large and small format printing, but our capabilities extend beyond print. We also provide pre-press, professional photography, product management, and in-house creative services to make your marketing plan a one-stop project. Artisan Colour's modern print technology and 20 years of experience will provide you with the quality print services you need to represent your brand.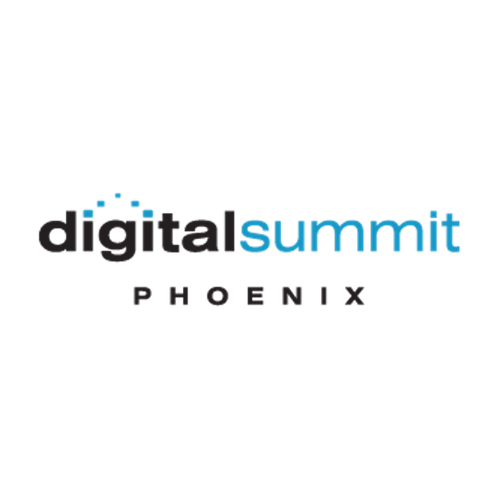 The definitive digital marketing gathering.
45+ in-depth, trend-forward digital marketing sessions & workshops – each tons of practical takeaways and ideas to keep you ahead in the digital economy.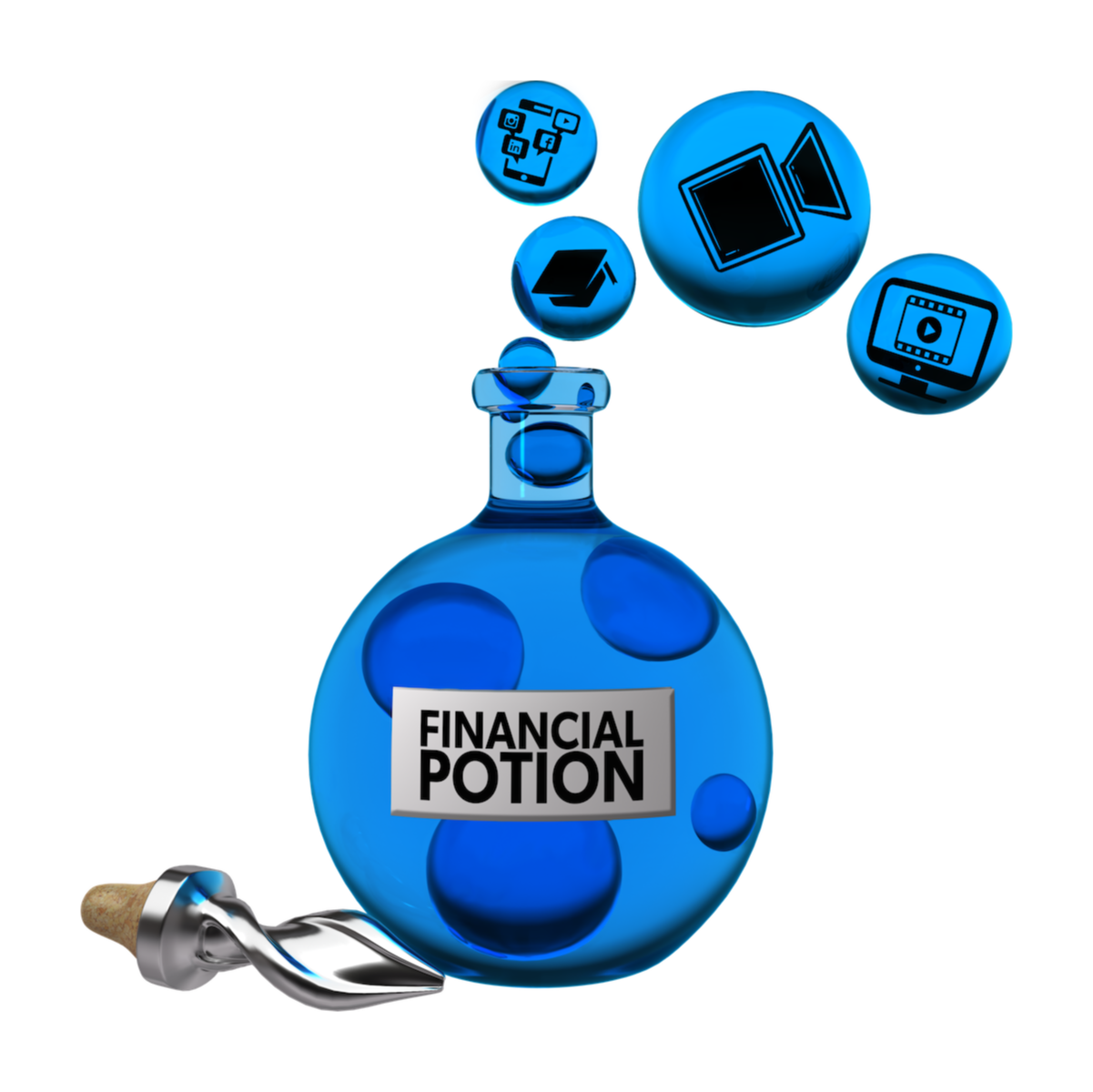 We help you get found and be remembered with customized video marketing solutions.
Financial Potion is a FAA-certified licensed & insured company providing high quality, full-service video marketing solutions in the form of video production, video editing, social media distribution, training and live stream production. Located in Arizona, we provide customized video marketing solutions to help any business owner get found & be remembered by sharing their message in a more effective way.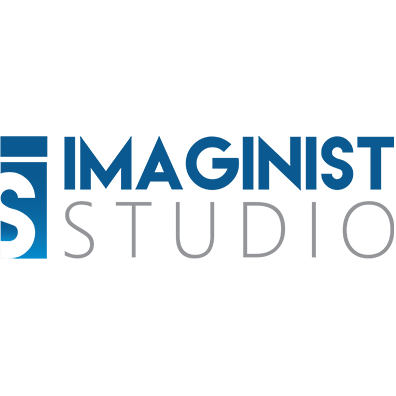 Inspired Storytelling
Imaginist studio aims to create a special personal story that is fitting for you and it is done in a creative way.<br /> The end resolute is artwork that fits your unique and creative life's story.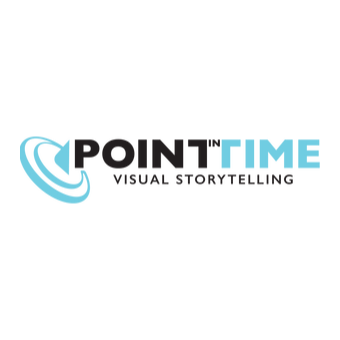 The #1 Voted Phoenix, Arizona Video Production Company
We are a full-service video production company located in the Phoenix Metro area. We specialize in Corporate Video, Student and Multifamily Housing Video, Virtual Rality Video, and 3D Animation. We've been around for over 17 years and have worked with big names such as PetSmart, Coca-Cola, Ford, NXP Semiconductors, Parker & Sons, and Asset Housing! We are dedicated to excellence and go above and beyond to give our clients the best experience and video possible.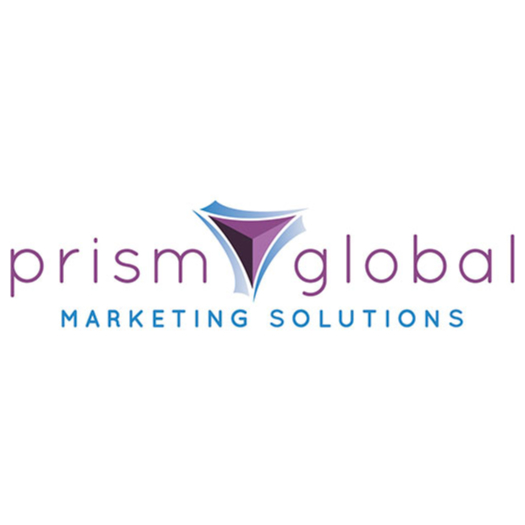 A Multi-Faceted Approach to Your Inbound Marketing Efforts
A HubSpot Platinum Partner providing you with integrated and comprehensive inbound marketing solutions.
We are a full-service video production company located in the Phoenix Metro area. We specialize in Corporate Video, Student and Multifamily Housing Video, Virtual Rality Video, and 3D Animation. We've been around for over 17 years and have worked with big names such as PetSmart, Why Work With Prism Global Marketing Solutions<br /> With so many options for digital marketing service providers, it's difficult to make a decision about what direction is best for your organization. We want to help you understand why we're different from other agencies and marketing service providers, and why our clients choose to work with us.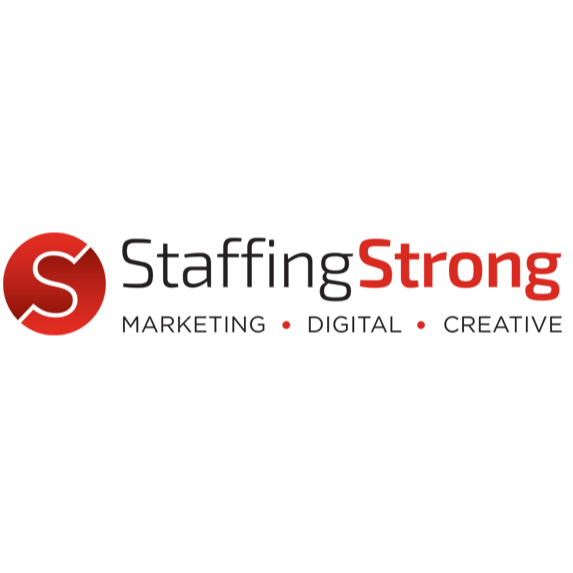 Your Business Is Only As Good As Your People
Finding the best person for your job is our job. Our clients understand there's a lot more to making a great hire than matching a resume to a job description. There are considerations like personality. Culture fit. And work ethic. We get people. And we give it to you straight. Because knowing what you need — and filling it fast — is our strength.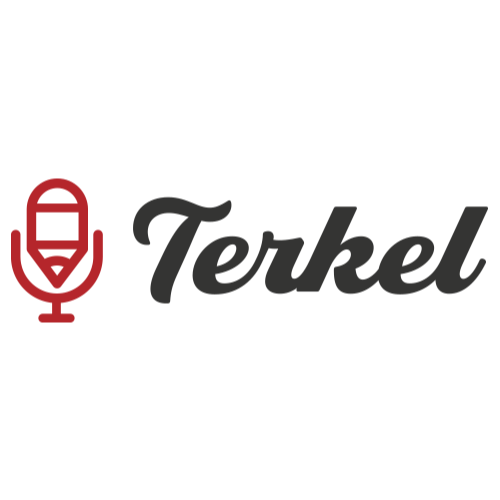 The mission of Terkel is simple: connect brands with trusted expert insights
Terkel is a knowledge platform that creates community-driven content based on expert insights. Terkel places thousands of Panelist insights into articles for brands through daily questions posed on terkel.io. Anyone can sign up for free and answer questions that are relevant to their experiences to get published and build expertise online.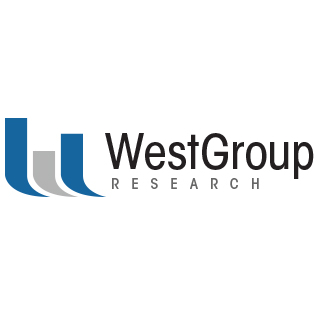 Answers vs. Insight: What's the difference
No matter the size or scope of your market research project, our success hinges on our relationship with our clients: you! We have a proud history of working with most key government and corporate entities in Arizona since 1959. Sixty years later, we are the largest full service market research firm in the Southwestern United States, serving a domestic and international client base.

Through the use of database analytics, we identify the most profitable market segments and turn these insights into actionable marketing and communication strategies and tactics for clients.

Pinnacle Peak Marketing is a Marketing Services company providing organizations of all sizes – large, SMB, start-ups, and entrepreneurial ventures – with flexible and reliable outsource marketing resources. We are on-demand Marketing Directors for companies that do not have a marketing department, internal marketing staff or simply need additional resources to bolster their internal workforce.
Pinnacle Peak Marketing offers a full menu of services, where you choose only the services your company needs and requires, allowing you to more easily manage your budget. We concentrate on personalized service and fitting into your organization, not the other way around.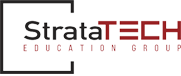 StrataTech Education Group focuses on the acquisition, growth and development of specialized career education schools, particularly skilled-trade programs designed to address the nation's growing infrastructure needs.
The company's Tulsa Welding School subsidiary was founded in 1949 with campuses in Tulsa, Okla. and Jacksonville, Fla. Tulsa Welding School is accredited by the Accrediting Commission of Career Schools and Colleges (ACCSC) and is a member of the American Welding Society and the Association of Private Schools, Colleges, and Universities. TWS-Jacksonville is a branch campus of Tulsa Welding School, located at 2545 E. 11th St., Tulsa, OK 74104. Licensed by OBPVS and ASBPCE. Licensed by the Florida Commission for Independent Education, License No. 2331.</p> <p>The Refrigeration School, Inc (RSI) was founded in Phoenix, Arizona in 1965. RSI trains students in the technical services that are needed today and challenges the student to reach their highest level of academic knowledge and leadership capabilities. Accredited School, ACCSC. Licensed by the Arizona State Board for Private Post Secondary Education.