July 16, 2020
Posted by:

Adrian James

Categories:

Business plans, Content Strategy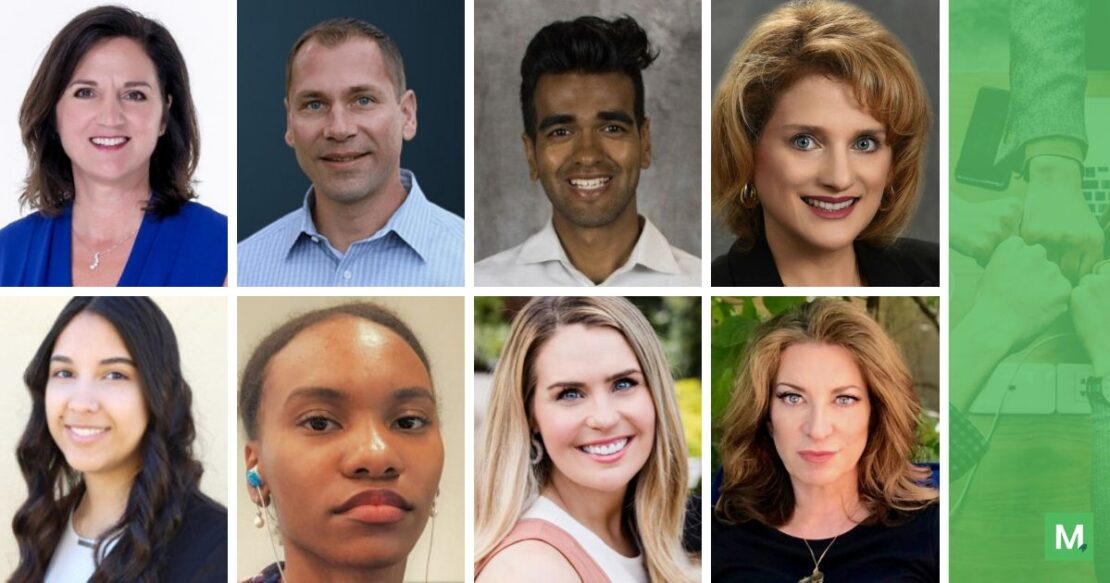 Small businesses often struggle to compete with big names when it comes to marketing.
They have smaller budgets, fewer resources and a limited amount of connections. However, there are some simple yet effective ways for small businesses to market locally in Arizona without consuming a big budget.

Eight thought leaders share their tips and give advice for Arizona business owners to market their small businesses.
Give New Life to Your Old Content
When it comes to marketing, no one said you have to reinvent the wheel. Take old content on your website and update it to add a fresh and relevant spin. This could be as simple as transforming a collection of blog posts into an ebook. Never be afraid to mash-up your old content to gain new traffic.
Denise Gredler, Best Companies Arizona
Become Social Media Savvy

Create business accounts and be active on sites like Facebook, Twitter, Instagram, and LinkedIn. There's a lot of strategies that can go into social media marketing, but the first step for small businesses is to simply have a presence online.
Jon Schneider, Recruiterie
Encourage Customer Reviews on Google
No matter how customers hear about your business, chances are that they are going to Google you eventually. When they do this, one of the first things they'll see is your Google reviews. If you have a few Google reviews, customers might not be willing to give your business a chance. Luckily, there's a way to fix this. After a purchase, send an email or a text to your customer that links directly to your Google My Business profile. Most customers would be happy to help you out by leaving a review.
Dhiraj Nallapaneni, BirdEye
Stay Focused on a Few Channels

It can be overwhelming to be everywhere; pick one or two channels to focus on and really engage with your audience. Use a tool like Hootsuite, Buffer or Socialbee to schedule your posts for the week, then spend 5-10 minutes, twice a day, for focused interaction with your current audience and those you'd like to connect with.
Nicole Spracale, Coaching & Consulting
Use Social Media to Personalize Your Business
Most social media is free and offers some of the best options for reaching potential and existing customers. Utilize the interactive nature of social media to have conversations with your audience rather than just marketing at them. Many customers offer personal experiences with your business that could be shared using various social media platforms to help increase credibility and exposure. Just because you're a small business doesn't mean you can't use some of those big company social media tricks!
Aidymar Berrios, Phoenix SEO Company
Control Your Image

Develop your social media and public relations strategies, preferably in tandem with one another. Public relations is what your reputation is in the public imagination. You can improve this by associating your name alongside outlets and businesses in your vertical market, so you come to be associated with those brands as well. Also think about the overall image, expertise and message of your brand and how you communicate it in your media ventures and press kits. Your social media and website, on the other hand, is your online presence. This lets new visitors and potential customers discover you.
Rhea Henry, Energy Rates
Make the Buying Cycle Easy
In our convenience-driven economy, it's critical to make it easy for your customers to engage with and purchase from your business. Don't make someone jump through hoops or be talked out of becoming a customer. Make the buying cycle easy. Digital and in-person call-to-actions should always be clear and straightforward. If your purchasing process is more than an "add to cart," list the process in steps.
Stace Dixon, University of Advancing Technology
Don't Be Afraid to Ask for Help
Phoenix is a great city to be an entrepreneur. It's a supportive community that typically asks "How can I help?" Be ready to have an answer whether asking for an introduction, a specific need or to ask if you can keep in touch.
Melissa Blatt, indipop