May 12, 2020
Posted by:

Zander Buel

Category:

World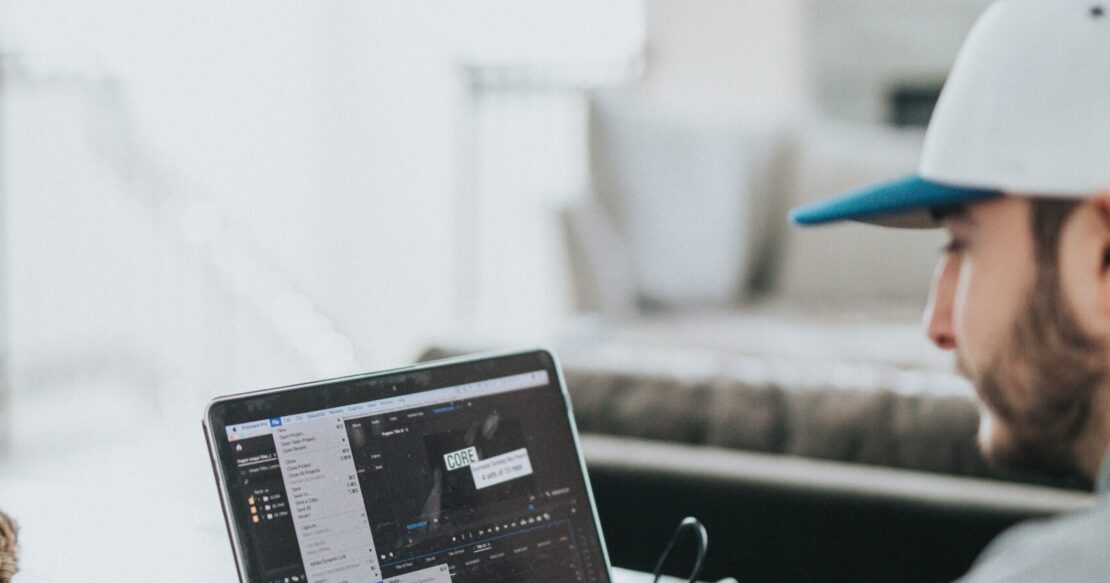 We hope you are safe and healthy during this time.
The immediate future is still uncertain, but marketing professionals need to anticipate how the marketplace will function as well as the skills we need to be successful in the post-pandemic era. Our team has identified this latest roundup of resources we think will help you.
Check it out below:
Grow your skills and build your business with world-class social media lessons.
Agorapulse is offering Social Media Manager School for 8 weeks free. Social Media Manager school teaches the latest social media strategies and tactics.
Get Updates on the Effects of COVID-19 on Ecommerce
What impact is COVID-19 having on ecommerce?  Within, a performance branding company, is tracking the year-over-year effects of COVID-19 on ecommerce revenue, ad spend, and conversion rate relative to the pre-COVID benchmark period.
You can sign up now to get updates as soon as they are released.
Learn How COVID-19 is Affecting Big Tech Revenue
In a recent episode of Marketplace Tech, hosted by Molly Wood, they noted: Digital ads disappear, denting Big Tech revenue. The ad industry usually grows along with U.S. GDP, with digital segment outperforming, but with the economy tanking during the COVID-19 pandemic, the digital ad industry's initial 2020 growth estimate of 12% dwindles to 4%. How does it compare with estimates of other media?
Listen to Marketplace Tech here.
Discover the Best Apps and Programs for Remote Teams
Are you still adjusting to working remotely?  You may need to change the ways you communicate and collaborate to be effective as a dispersed team. The team at Galvanize has compiled their recommendations for seven of the best apps and programs to help teams communicate and work efficiently while working remotely.
Get Predictions on What Will Happen Post-Pandemic
The COVID-19 pandemic is likely to have a lasting effect on the consumer marketplace. People may continue to limit their face to face interaction and shift to more real-time online communication. This change could apply to professional expertise as well as purchases. Get more detail on the big shift from Marketing News.