April 21, 2020
Posted by:

Zander Buel

Category:

Business plans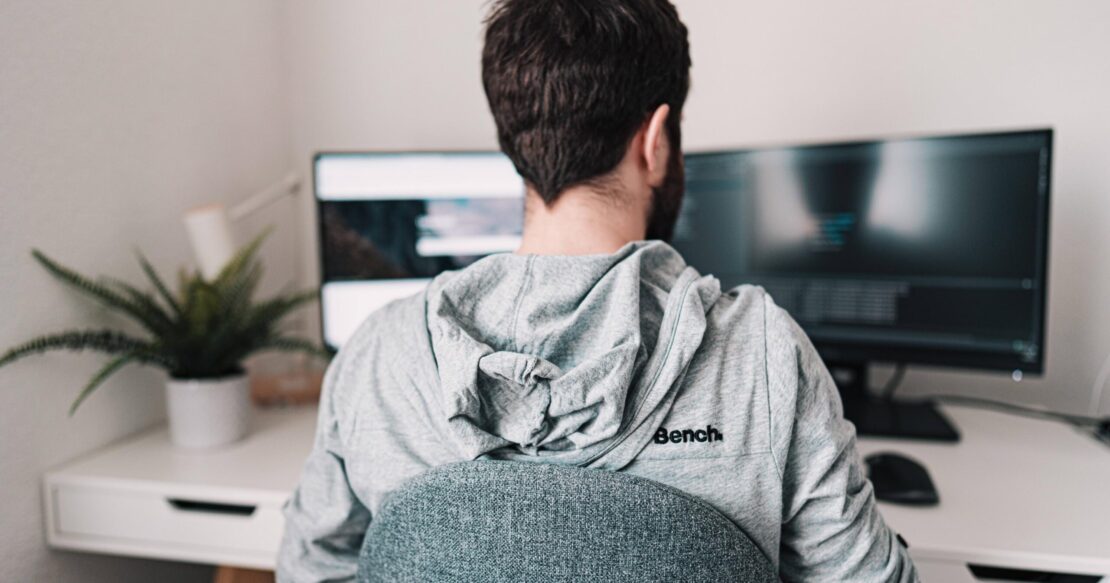 Business as usual is anything but usual right now.  
As markets have changed dramatically, we need to adjust our messaging to meet our audience where they are in both their current mindset and the information they need to make buying decisions.
Things are changing fast and many of us are focused on keeping our businesses alive.  Our team curated a number of great posts that we think will help you think through what to do next.
25 Tools and Ideas for Brainstorming in a Remote World
Self-isolation doesn't sound optimal for collaborative brainstorming. Yet, that's where we are. How can you still capture that collaborative mentality to create content ideas, strategies, and more? Consider these 25 tips and tools. By Ann Gynn
What's Better Than Research?  Free-search, Of Course

At Catalyst Media we subscribe to a great deal of very valuable paid sources—over the years we have found complementing free research, or "free-search" as we like to call it, to bring additional insights for even greater success. We included a few of our favorite media and marketing resources in this post, many at no cost, to help your brand or business get a leg up, without the arm and a leg. 
Impact of the Coronavirus on Digital Retail:  An Analysis of 1.8 Billion Site Visits
With the coronavirus outbreak leading to travel restrictions and affecting daily activities in several regions of the world, many have also been predicting the impact of the virus on brick-and-mortar retail and global ecommerce activity.
The Appeal Of eCommerce Amid The Coronavirus
Consumers have stepped up their activity in eCommerce, as they are not staying in hotels, eating in restaurant dining rooms or using public transit, per a PYMNTS COVID-19 consumer survey. More affluent consumers appear to be focused on avoiding public spaces and making purchases through the web instead. And in toy retail, KiwiCo has seen a rise in orders for eCommerce subscriptions and one-off products at a time when children are home from school because of the coronavirus crisis. 
Coronavirus and Behavior Change: What Does it Mean for Brands?
The speed and global spread of coronavirus has brought about a huge shift in people's behaviour, such as bulk-buying or self-isolating. The virus has led to our environment becoming increasingly 'liquid', subject to change and operating without familiar context and predictable patterns. With these shifts in consumer behaviour, how can brands stay relevant to what their customers want?
The Impact of Covid-19 on eCommerce by Category (Updated Weekly)
With an overwhelming amount of information available about the impact of COVID-19, it can feel difficult to identify which information is relevant to your business and how it should shape your strategy moving forward.
With a network of over 6,200 brand and retailer sites as our client base, we have unique visibility into shopping activity. To combat some of the fatigue from combing through multiple information sources, we will be regularly compiling data from across our network to help you understand how this pandemic is influencing consumers.