What Marketers Need to Get Ahead in Today's Job Market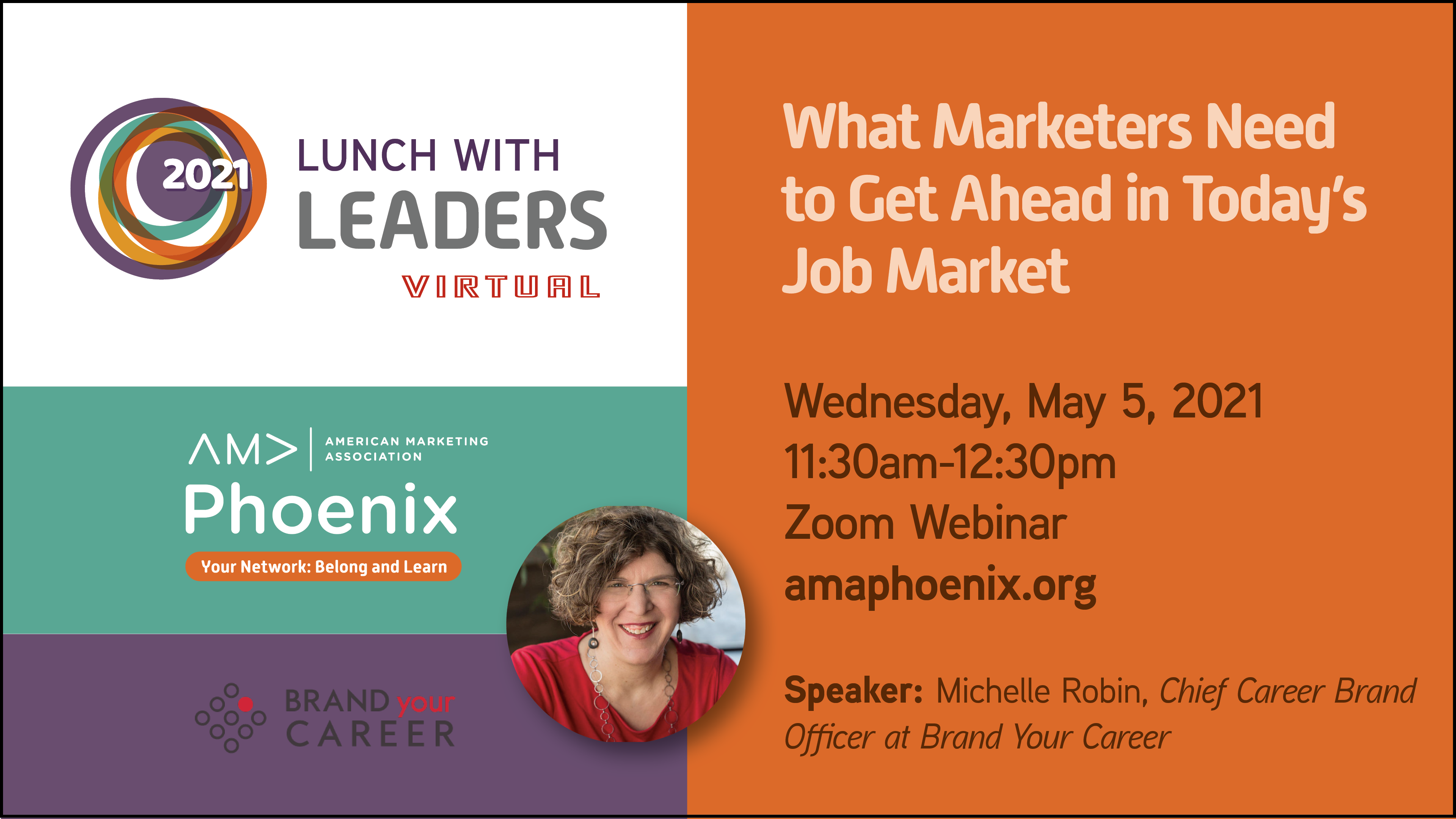 May 5, 2021
11:30 AM to 12:30 PM
Job search isn't what it used to be, so strategies that worked for you as recently as January 2020 are likely not working the same for you today. The fallout of the pandemic has made the job market more competitive than ever before. Not only are you competing with people in between jobs, but you're competing with professionals who are no longer willing to simply tolerate their job because they've realized what is truly important to them. In this training, we'll cover the five shifts you need to make so you can stand out from your competition and land your next marketing role – fast.
When you attend, you will take away from this presentation:
The step-by-step game plan to land lucrative marketing positions without laboring over your resume or endlessly applying online.
How to find the best opportunities even if you have no network or no time to job search.
The status of the hiring landscape right now.
Why traditional job search strategies like searching online job boards rarely work… and how you can shave months off your job search starting today.
This presentation is perfect for marketing professionals at any level who are seeking new positions or planning to seek new positions and are looking for ways to differentiate themselves from the competition during these extraordinary times, changed by the pivoting market due to the pandemic.

About the Speaker: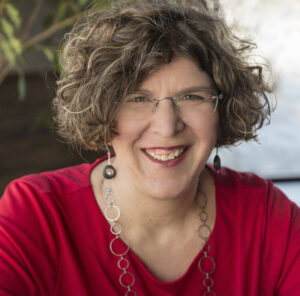 Self-proclaimed job search geek, Michelle Robin takes the often frustrating and miserable task of job search and makes it more enjoyable, perhaps even fun, for her clients. An award-winning dual-certified resume writer and founder of Brand Your Career, Michelle helps marketing leaders transform their job search strategies and materials so they can wow potential employers and land their dream job.
Company
Career advancement in today's market requires a strategic, engaged, and focused plan. At Brand Your Career we specialize in helping marketing leaders like you discover your personal brand, create your positioning, and transform your mindset for career success. Find out more at https://www.brandyourcareer.com.
2021-5-5 11:30 AM
2021-5-5 12:30 PM
America/Phoenix
What Marketers Need to Get Ahead in Today's Job Market
Job search isn't what it used to be, so strategies that worked for you as recently as January 2020 are likely not working the same for you today. The fallout of the pandemic has made the job market more competitive than ever before. Not only are you competing with people in between jobs, but you're
Virtual
save event to calendar
register
* All fields are required