Thomas Ahern
VP of Membership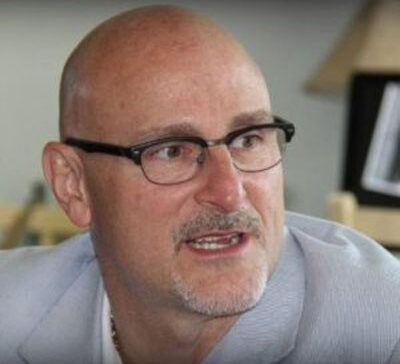 Sales Management

Branding & Strategy
Coalition Partnerships
Behavioral Health & Education
Boston University – BA Psychology

University of CT – MA Education
Thomas is the Chief Marketing Officer for Embark Behavioral Health in Tempe. He is an educationalist at heart with a mission-driven

mindset and infectious enthusiasm. He is known for breakthrough results and pioneering innovations and his experience includes over thirty years of behavioral health and education sales & marketing leadership. A competitive tri-athlete (Ironman AZ 2019) he resides in Mesa with his wife Belinda and their therapy dog Nando.
My favorite quote:  "

"Everybody can be great. Because anybody can serve….. You only need a heart full of grace. A soul generated by love".

Dr. Martin Luther King
learn more about marketing from our experts
Everyone has a unique path that led them to their current career. Whether it be strategic or unplanned, there's always a story to be told. We asked 15 marketing professionals, "What is your story of how you got started in marketing?" Their responses may surprise you. A Start at a Startup I got started

We hope you are safe and healthy during this time. The immediate future is still uncertain, but marketing professionals need to anticipate how the marketplace will function as well as the skills we need to be successful in the post-pandemic era. Our team has identified this latest roundup of resources we think will help you.

To say the marketing industry moves quickly would be an understatement. With new marketing tools and tactics constantly appearing, staying on top of recent changes can be challenging. How do you keep up to speed with changes in the industry? Our suggestion: learn from business leaders who work to continually improve their own marketing strategies.