Sahil Saini
Manager of Web Development and Technology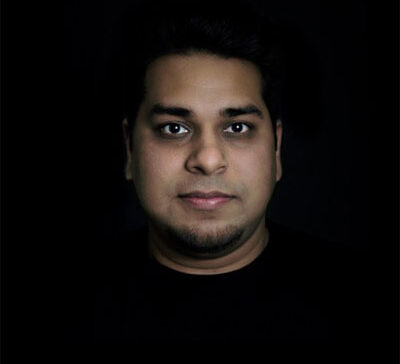 I'm a software developer turned digital marketing strategist in Phoenix, Ariz., helping mid-size businesses scale up their digital presence. With more than 10 years of experience working in software development and digital marketing, I leverage my experience and knowledge to build robust marketing solutions, bringing a unique perspective to product development lifecycle and marketing strategies.
I geek out on re-structuring unsuccessful information architectures and building marketing campaigns backed by market validated data analytics.
I lead the team at AKOS, An agile digital Agency that transforms online presence and launches full-scale digital products for mutually-benefiting organizations. Based in Phoenix, our expertise is in website design and development, search engine optimization, mobile app development, UI/UX designs, e-commerce store development, graphic design and animation, media production and strategic marketing.
My experience includes:
– Lamp Stack development.
– UI and UX design and development.
– Inbound marketing.
– Data analytics.
learn more about marketing from our experts
What is your best keyword research tip to boost organic search traffic? To help you boost organic search traffic, we asked marketing professionals and leaders for their best insights. From seeing what Google autocomplete suggests to looking up FAQs to answer, there are several keyword research best practices to boost organic search traffic. Here is

What is one way to measure the ROI of customer experience? To help you improve your customer experience, we asked business professionals and leaders this question for their insights. From measuring customer lifetime value to evaluating web page analytics, there are several ways to track the success of customer experience. Here are 12 ways to

What is your best Google Analytics (GA) tip for beginners? To help you use Google Analytics for the most ROI, we asked marketing professionals and business leaders this question for their insights. From finding hidden keywords to taking a Google Analytics course, there are several tips for beginners. Here are 10 tips for Google Analytics