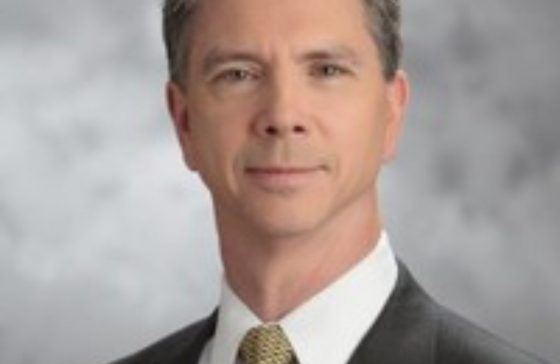 B2B and B2C Marketing Strategy

Qualitative and Quantitative Research

Business Development

New Product Development
BA, Allegheny College

Licenses & Certifications:  SIE, Series 7 & 63
Patrick Howley's more than 25 years of marketing and business development experience includes senior-level marketing, customer insights, advertising and business development positions with GREYgroup, Colgate-Palmolive, PetSmart, Isagenix International and Redflex Traffic Solutions. He also owned and operated a marketing consulting group. Throughout this time, he has launched close to two dozen new products in a wide range of categories. He is currently a Client Representative, Associate, with Vanguard.
Patrick is a member of the Board of Association of Arizona Food Banks.  He has also served on the boards of the Phoenix chapter of the Business Marketing Association, Goodwill of Central AZ, and Community Health Charities of Arizona.
My favorite quote:  "It only seems impossible until it's done." — Nelson Mandela
learn more about marketing from our experts
There's a reason more than 98% of Fortune 500 companies use application tracking systems (ATS) to filter out less qualified candidates before any pre-interview screening even starts. Virtually every time you apply for a job online your application goes through an ATS. And it does more than just track applications. The system scans the content

What is one secure app that enables personal and business communication to take place? To help professionals securely communicate personal and business matters via applications, we asked business consultants and data protection enthusiasts this question for their best recommendations. From sending faxes via app to gathering with Google meet, there are several secure applications that

While job candidates and new hires ghosting employers has been a trend for years, another disturbing hiring trend is coming into sharper focus again. That's because more candidates are expressing their frustration about recruiters and their companies going radio silent at all stages of the hiring process—even after multiple interviews—just disappearing altogether without any communication.