Nathaniel Cooper
Manager of Member Retention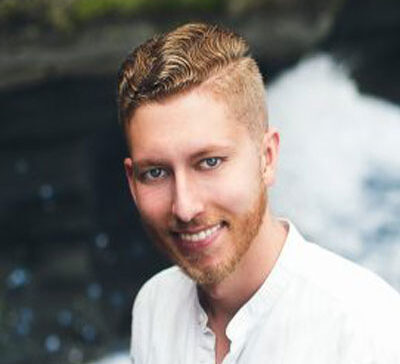 Nathaniel Cooper is a creative and digital marketing consultant. He began his career as an architectural and interiors photographer. His work has been published both online and in magazines–most recently in Business Insider, The Spruce, and Cottages and Gardens.
My favorite quote:  "What gets rewarded, gets repeated.  What gets measured, gets done."
While he still loves photography, he made a career change and delved into the digital marketing space. He currently works at BHSI Consulting, a company specializing business valuation and optimization.
As a creative and digital marketing consultant, he has worked with companies of all sizes and industries. His current long-term engagement is with an international skincare company as the Interim Director of Marketing and Creative Director. He has experience and knowledge in content marketing, social media management, SEO and SEM services, digital analytics and brand optimization.

He is a native of the Hudson Valley region of New York, but also lived in California before becoming a Phoenix transplant in February of 2017. He and his fiancée spend their time exploring the area with their two rescue dogs and celebrating the lack of snow.
learn more about marketing from our experts
What is your best keyword research tip to boost organic search traffic? To help you boost organic search traffic, we asked marketing professionals and leaders for their best insights. From seeing what Google autocomplete suggests to looking up FAQs to answer, there are several keyword research best practices to boost organic search traffic. Here is

What is one way to measure the ROI of customer experience? To help you improve your customer experience, we asked business professionals and leaders this question for their insights. From measuring customer lifetime value to evaluating web page analytics, there are several ways to track the success of customer experience. Here are 12 ways to

What is your best Google Analytics (GA) tip for beginners? To help you use Google Analytics for the most ROI, we asked marketing professionals and business leaders this question for their insights. From finding hidden keywords to taking a Google Analytics course, there are several tips for beginners. Here are 10 tips for Google Analytics