Nat Handler
Director of Special Events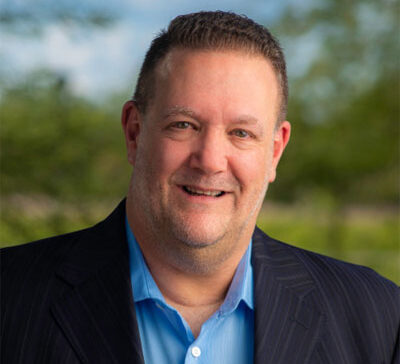 Integrated & Experiential Marketing

Brand Strategy, Development & Management
Event Development, Planning, Production & Management
Corporate Sponsorship Development, Recruitment, Negotiation & Activation
Nat is the Founder and President of Vendara Group, a Scottsdale, Arizona-based experiential marketing agency focused on creating and developing extraordinary, innovative, compelling and memorable brand experiences for our clients.
My favorite quote:  "What gets rewarded, gets repeated.  What gets measured, gets done."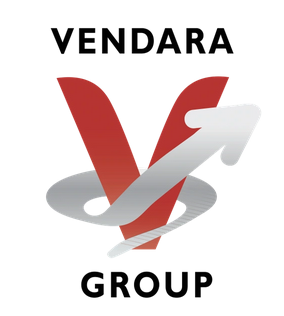 Nat brings a wealth of experience within the marketing industry, having served as Director of Sales & Marketing, Consumer Products Group, for the National Basketball Association, Managing Director of Sales & Marketing, Chicagoland Speedway & Route 66 Raceway, for NASCAR, Director of Sales & Marketing for M Group Scenic Studios and Director of Marketing & Business Development for Simon Property Group, where he was instrumental in providing strategic leadership, direction, development, and successful implementation of integrated marketing, event, and communications initiatives, with a focus on brand development and delivering a consistent brand experience to clients.
Nat is a native New Yorker, who relocated to Scottsdale, AZ in 2006, a foodie, who will gladly debate you on why New York pizza, bagels and Chinese food are the best in the world and an avid New York sports fan.
learn more about marketing from our experts
Everyone has a unique path that led them to their current career. Whether it be strategic or unplanned, there's always a story to be told. We asked 15 marketing professionals, "What is your story of how you got started in marketing?" Their responses may surprise you. A Start at a Startup I got started

We hope you are safe and healthy during this time. The immediate future is still uncertain, but marketing professionals need to anticipate how the marketplace will function as well as the skills we need to be successful in the post-pandemic era. Our team has identified this latest roundup of resources we think will help you.

To say the marketing industry moves quickly would be an understatement. With new marketing tools and tactics constantly appearing, staying on top of recent changes can be challenging. How do you keep up to speed with changes in the industry? Our suggestion: learn from business leaders who work to continually improve their own marketing strategies.