Nat Handler
Director of Special Events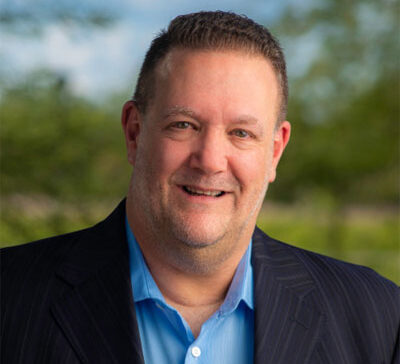 Integrated & Experiential Marketing

Brand Strategy, Development & Management
Event Development, Planning, Production & Management
Corporate Sponsorship Development, Recruitment, Negotiation & Activation
Nat is the Founder and President of Vendara Group, a Scottsdale, Arizona-based experiential marketing agency focused on creating and developing extraordinary, innovative, compelling and memorable brand experiences for our clients.
My favorite quote:  "What gets rewarded, gets repeated.  What gets measured, gets done."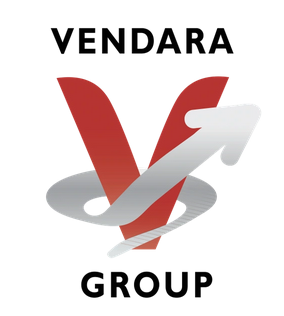 Nat Handler brings a wealth of experience within the marketing industry, having served as Director of Sales and Marketing, Consumer Products Group, for the National Basketball Association, Managing Director of Sales and Marketing, Chicagoland Speedway and Route 66 Raceway, for NASCAR, Director of Sales and Marketing for M Group Scenic Studios and Director of Marketing and Business Development for Simon Property Group, where he was instrumental in providing strategic leadership, direction, development, and successful implementation of integrated marketing, event, and communications initiatives, with a focus on brand development and delivering a consistent brand experience to clients.
Handler, a native New Yorker, relocated to Scottsdale, Ariz., in 2006, is a foodie, who will gladly debate you on why New York pizza, bagels and Chinese food are the best in the world. He is an avid New York sports fan.
learn more about marketing from our experts
With over 182.8 million subscribers worldwide, it is no secret why marketers turn to Netflix to market their products. Product placement is an extremely popular marketing tactic because products can seamlessly integrate into any storyline and appear very subtle – but they are highly effective in generating brand awareness. Chances are, some of your favorite

For many, marketing and advertising seem like synonymous terms. But for those who work in the industry, they could not be more different! In order to grow and scale your business, it is important to understand how these activities differ from each other and how they work together to maximize your revenue. In order to

A variety of signs symbolize your position as a professional. These signs can range between a college degree to a job title to a certification. The value of these symbols ranges depending on who you are asking or what industry you're in. How do you know if gaining certification is worth your time? In the