Mike Huber
V.P. of Communications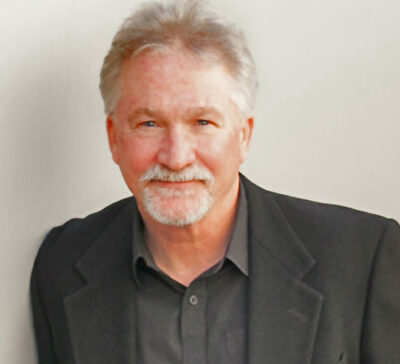 Public Speaking

Digital Marketing Strategy

Content Marketing
Search Engine Optimization
Web Development
University of Kansas – Political Science and Public Administration
Mike is the Director of Business Strategy and Education at Vertical Measures.  He works directly with prospects and clients in determining the best approaches to advance their digital marketing efforts.
My favorite quote:  "Without data you're just another person with an opinion."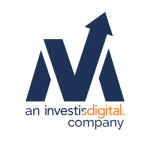 Mike is a frequent speaker at digital conferences around the country doing 1/2 day Content Marketing Workshops and breakout sessions on all things digital.
A former newspaper executive, Mike has seen the dramatic changes in advertising in marketing culminating in the convergence of search, social, paid and content marketing.
Mike is the co-author of the recently published book, "The Customer Journey – How An Owned Audience Can Transform Your Business".
Mike is the founder of Arizona Tourism, a website dedicated to Arizona and the tourism industry.
Join the AMA
Fill out this form if you'd like more information on the Phoenix AMA.
[contact-form-7 404 "Not Found"]