Matt Kalina
VP of Sponsorship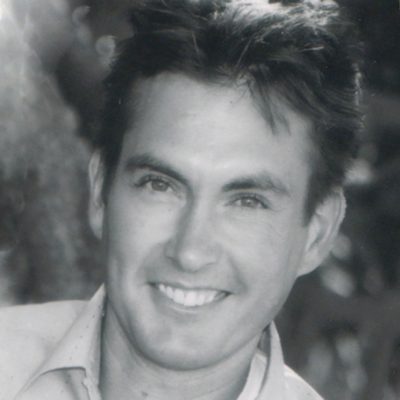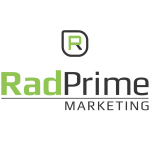 He had served as marketing and communications manager at Tomcar, a manufacturer of all-terrain vehicles in Phoenix. He has worked as an account manager at Marketing with a Flair, a full-service marketing agency in Phoenix, and as director of strategic marketing and corporate communications for LAI International, an Inc. 5000 fastest-growing company and precision contract-manufacturer based in Phoenix.
He was a reporter and editor of a daily newspaper in Wisconsin and a journalist specializing in economic change during his travels in Eastern Europe. Kalina is a graduate of the University of Wisconsin-Madison Communications Arts Department, former chairman of the City of Scottsdale Neighborhood Enhancement Commission, and founding board member of the Friends of the Sonoran Desert National Monument.
Kalina is a professional wilderness guide, active in wilderness preservation, and trail runs, cycles, climbs and explores Western wild lands, taking photos and video along the way.
He and his wife Lisa raise rescued cats, make pizza from scratch every week, run on the Green Belt Path and ride their beach cruiser bicycles around Old Town Scottsdale. They surf when they can, run marathons together across the country and are restoring a vintage 1960s camping trailer.
Matt Kalina
Founder and chief marketing strategist
RadPrime Marketing | Scottsdale, AZ | USA
480.744.2499 | Matt@RadPrime.com | RadPrime.com
Facebook.com/RadPrime | @RadPrime
LinkedIn.com/company/RadPrime | Instagram.com/RadPrimeMarketing
learn more about marketing from our experts
If a picture is worth a thousand words, then a logo has the potential to tell the entire story behind a small business. To tell these stories, we asked small businesses to share their business logo and the story (or meaning) behind it. Here are a few small business logos and the stories behind them.

How should a business set its marketing budget for 2021?  With so many unknowns carrying over from 2020 – vaccines, new leadership, new virus strains – how can marketing professionals and business owners establish a plan with a defined marketing spend? We asked marketing professionals and business leaders for the steps they are taking to

Marketing goals.  CEOs love them. Marketing managers are held accountable to them. Teams are often driven or detracted by them. Which begs the question, how can a marketer set a good goal? To answer this question we asked marketing professionals and business leaders how to set good marketing goals. What tips did they have to