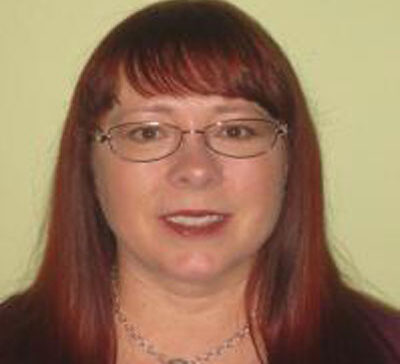 Lynda Teague, account representative, Skyline Southwest, Phoenix, serves at Director of Sponsorship for AMA Phoenix. Teague was an active member of AMA Phoenix for several years and rejoined the organization in 2018 as a full-fledged member.
Teague had been a member of the Programming Committee, Spectrum Awards Committee and was in charge of the People Choice Awards for the Spectrum Awards.
Teague holds a bachelor's of science degree from Arizona State University and an MBA in marketing from the University of New Mexico. She has spent the last eight years working in the printing industry specializing in both small and large format color printing.When not working or volunteering for AMA Phoenix, Lynda enjoys spending time with her family, cooking and going to Disneyland.
publications
feedback form
If you'd like a free consultation, please start by completing the form:
[contact-form-7 404 "Not Found"]