Karen Culver
Director of Marketing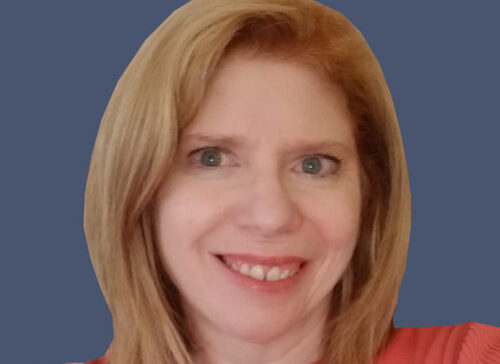 Marketing Strategy

Data Analysis
Integrated Campaigns
Problem Solving
Customer Experience
Master of International Management, Thunderbird School of Global Management
B.A., Arizona State University
Karen Culver is a marketing strategist with a passion for planning and implementing data-driven initiatives.  She started her career at Moses Anshell Advertising, collaborating with clients in tourism, hospitality and healthcare, and moved on to marketing leadership roles at Motorola, Qwest Communications and Troxell.  As the principal and marketing director of KC Strategic Marketing, she has provided expertise to establish brands and improve marketing results, working with businesses and non-profit organizations.
Karen has been a member of the board and president of the Thunderbird Alumni Association, Phoenix Chapter.  She has been active in AMA Phoenix since she started her career and previously served on the Programming Committee.  As Director of Marketing for AMA Phoenix, Karen is developing programs to increase the number of marketing professionals engaged in our educational and networking events.
learn more about marketing from our experts
Everyone has a unique path that led them to their current career. Whether it be strategic or unplanned, there's always a story to be told. We asked 15 marketing professionals, "What is your story of how you got started in marketing?" Their responses may surprise you. A Start at a Startup I got started

We hope you are safe and healthy during this time. The immediate future is still uncertain, but marketing professionals need to anticipate how the marketplace will function as well as the skills we need to be successful in the post-pandemic era. Our team has identified this latest roundup of resources we think will help you.

To say the marketing industry moves quickly would be an understatement. With new marketing tools and tactics constantly appearing, staying on top of recent changes can be challenging. How do you keep up to speed with changes in the industry? Our suggestion: learn from business leaders who work to continually improve their own marketing strategies.