Jessica Nyandamu
Collegiate Relations Director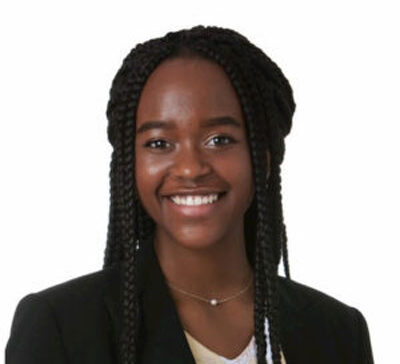 Social Media Marketing

B2B Brand Strategy
Video Marketing, Post Production
As the Digital Marketing Specialist at MSS Business Transformation, Jessica is responsible for developing internal digital marketing strategies, devising social media campaigns, and executing digital marketing initiatives. Jessica's role provides her with exposure to technology and science consulting industries through a marketing lens.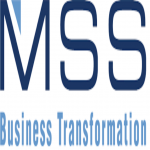 Jessica also serves as the Director of Collegiate Relations for the Phoenix American Marketing Association, a volunteer of Responsive Org Global and a member of Lambda Pi Eta National Communications Honor Society. In these roles, Jessica is both inspired and challenged to use her skills and resources to help fellow professionals reach their full potential.
Jessica's education and work roles have solidified her passion for communications and has made her a trusted colleague within the realm of marketing and digital media.
learn more about marketing from our experts
Everyone has a unique path that led them to their current career. Whether it be strategic or unplanned, there's always a story to be told. We asked 15 marketing professionals, "What is your story of how you got started in marketing?" Their responses may surprise you. A Start at a Startup I got started

We hope you are safe and healthy during this time. The immediate future is still uncertain, but marketing professionals need to anticipate how the marketplace will function as well as the skills we need to be successful in the post-pandemic era. Our team has identified this latest roundup of resources we think will help you.

To say the marketing industry moves quickly would be an understatement. With new marketing tools and tactics constantly appearing, staying on top of recent changes can be challenging. How do you keep up to speed with changes in the industry? Our suggestion: learn from business leaders who work to continually improve their own marketing strategies.