Britney Nemeth
Board Member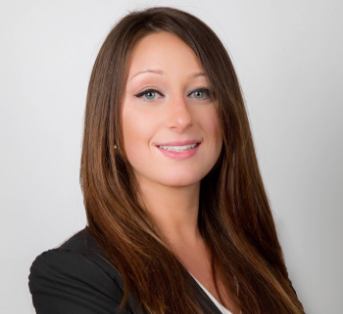 Interpersonal Skills
Time and Sales Management
Coastal Carolina University, BA in Business Management.

Yoga Alliance, 200 hour yoga teacher training certification.
Britney Nemeth is VP of Membership for the AMA Phoenix.
Britney Nemeth is the Architectural Services Representative for Dormakaba She works remotely from her home in Chandler, Arizona and has a passion for helping others whether it is in the sales environment or in a yoga practice.
learn more about marketing from our experts
What is your best keyword research tip to boost organic search traffic? To help you boost organic search traffic, we asked marketing professionals and leaders for their best insights. From seeing what Google autocomplete suggests to looking up FAQs to answer, there are several keyword research best practices to boost organic search traffic. Here is

What is one way to measure the ROI of customer experience? To help you improve your customer experience, we asked business professionals and leaders this question for their insights. From measuring customer lifetime value to evaluating web page analytics, there are several ways to track the success of customer experience. Here are 12 ways to

What is your best Google Analytics (GA) tip for beginners? To help you use Google Analytics for the most ROI, we asked marketing professionals and business leaders this question for their insights. From finding hidden keywords to taking a Google Analytics course, there are several tips for beginners. Here are 10 tips for Google Analytics