Anna Brice
VP of Programming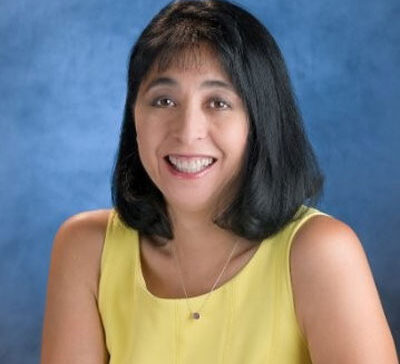 Anna Brice is a marketing professional who brings a combination of enthusiasm, experience and creativity to each project.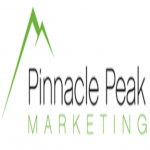 She is the Founder and Principal of Pinnacle Peak Marketing in Scottsdale, Arizona. With more than 20 years experience with a variety of large corporations, medium-sized companies, start-ups and small entrepreneurial ventures, she has worked with the ultimate goal to help enterprises grow their business. Working for companies like Sony Electronics, Fujifilm and GoDaddy.com brought a wealth of experience in both B2B and B2C marketing. Her passion is to deliver incomparable services and build business through custom and strategic marketing planning. Anna's past and current work includes specialties in promotion implementation, brand building, customer and channel loyalty programs, event & meeting planning, public relations and SEO services, sales & channel optimization programs, multi-channel marketing campaign design & development, branding, go-to- market planning, literature design & production and project management.
She is a native of New Jersey and has been residing in Scottsdale, AZ with her husband since 2006..
learn more about marketing from our experts
A data storage strategy is anything but "one-size-fits-all." There are many variables to consider when understanding your data needs, from privacy and security requirements to even pricing in some instances. What should you consider when creating a data storage strategy? We asked eight media production business owners, techies and data storage professionals for their expert

Small businesses often struggle to compete with big names when it comes to marketing. They have smaller budgets, fewer resources and a limited amount of connections. However, there are some simple yet effective ways for small businesses to market locally in Arizona without consuming a big budget. Eight thought leaders share their tips and give

Everyone has a unique path that led them to their current career. Whether it be strategic or unplanned, there's always a story to be told. We asked 15 marketing professionals, "What is your story of how you got started in marketing?" Their responses may surprise you. A Start at a Startup I got started
contact details
32098 N. 73rd Pl. Scottsdale, AZ 85266