Anna Brice
VP of Programming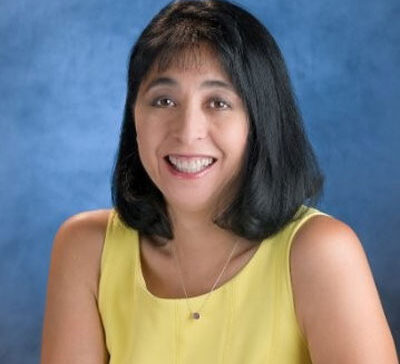 Anna Brice is a marketing professional who brings a combination of enthusiasm, experience and creativity to each project.
Anna Brice is the founder and principal of Pinnacle Peak Marketing in Scottsdale, Ariz. With more than 20 years of experience with a variety of large corporations, medium-sized companies, start-ups and small entrepreneurial ventures, she has worked with the ultimate goal to help enterprises grow their business.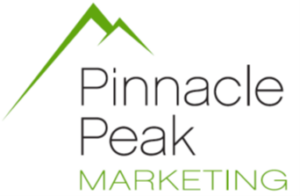 Working for companies like Sony Electronics, Fujifilm and GoDaddy brought a wealth of experience in both B2B and B2C marketing. Her passion is to deliver incomparable services and build business through custom and strategic marketing planning. Anna's past and current work includes specialties in promotion implementation, brand building, customer and channel loyalty programs, event & meeting planning, public relations and SEO services, sales and channel optimization programs, multi-channel marketing campaign design and development, branding, go-to- market planning, literature design and production, and project management.
She is a native of New Jersey and has resided in Scottsdale, Ariz., with her husband since 2006.
learn more about marketing from our experts
There's a reason more than 98% of Fortune 500 companies use application tracking systems (ATS) to filter out less qualified candidates before any pre-interview screening even starts. Virtually every time you apply for a job online your application goes through an ATS. And it does more than just track applications. The system scans the content

What is one secure app that enables personal and business communication to take place? To help professionals securely communicate personal and business matters via applications, we asked business consultants and data protection enthusiasts this question for their best recommendations. From sending faxes via app to gathering with Google meet, there are several secure applications that

While job candidates and new hires ghosting employers has been a trend for years, another disturbing hiring trend is coming into sharper focus again. That's because more candidates are expressing their frustration about recruiters and their companies going radio silent at all stages of the hiring process—even after multiple interviews—just disappearing altogether without any communication.
contact details
32098 N. 73rd Pl. Scottsdale, AZ 85266