Anna Brice
Director of Communications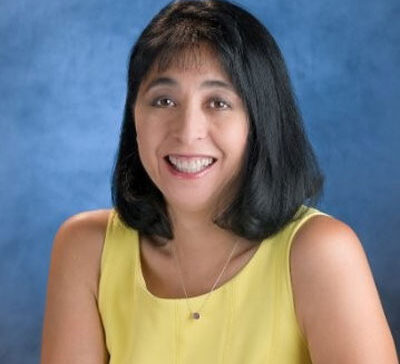 Anna Brice is a marketing professional who brings a combination of enthusiasm, experience and creativity to each project.
Anna Brice is the founder and principal of Pinnacle Peak Marketing in Scottsdale, Ariz. With more than 20 years of experience with a variety of large corporations, medium-sized companies, start-ups and small entrepreneurial ventures, she has worked with the ultimate goal to help enterprises grow their business.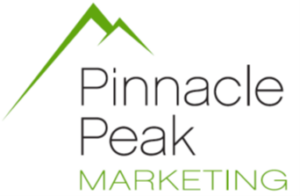 Working for companies like Sony Electronics, Fujifilm and GoDaddy brought a wealth of experience in both B2B and B2C marketing. Her passion is to deliver incomparable services and build business through custom and strategic marketing planning. Anna's past and current work includes specialties in promotion implementation, brand building, customer and channel loyalty programs, event & meeting planning, public relations and SEO services, sales and channel optimization programs, multi-channel marketing campaign design and development, branding, go-to- market planning, literature design and production, and project management.
She is a native of New Jersey and has resided in Scottsdale, Ariz., with her husband since 2006.
learn more about marketing from our experts
The Importance of Authenticity in Modern Branding From practicing good storytelling to avoiding customer judgment, here are 12 answers to the question, "Can you share the most important reasons authenticity is essential for modern branding?" Enhances Brand Storytelling Authenticity is crucial to contemporary branding, as it improves a brand's capacity for storytelling. When a brand

16 Steps to Create a Winning Content Marketing Strategy From focusing solely on your customer's needs to taking inspiration from adjacent businesses, here are 16 answers to the question, "What are the most effective steps to take when creating a winning content marketing strategy?" Be Relentless in a Customer-first Focus Why are customers seeking your

The Role of Brand Voice and Tone in Building a Unique Brand Identity From building association in customers' minds to growing trust through the years, here are 11 answers to the question, "Can you share some helpful ways your brand voice/tone plays in building a unique identity?" Associates Character Traits With Your Brand Brand voice
contact details
32098 N. 73rd Pl. Scottsdale, AZ 85266